Mar 13, 2015, 12:51pm EDT Updated: Mar 13, 2015, 2:03pm EDT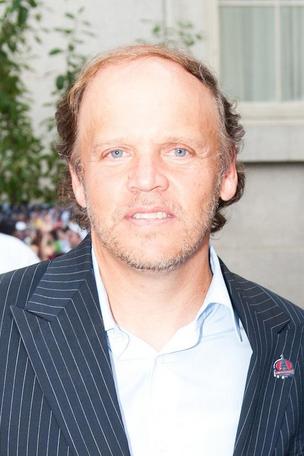 Enlarge Photo
Mark Ein's Capitol Acquisition Corp. II will merge with 40-year-old adventure travel company Lindblad Expeditions.
Washington Kastles owner and serial investor Mark Ein is entering the adventure travel market.
His current investment fund, Capitol Acquisition Corp. II, will take a stake in Lindblad Expeditions Inc., one of the world's top adventure travel companies. The investment, described as a merger of the two, will create a publicly traded company called Lindblad Expedition Holdings Inc., which will be listed on the Nasdaq Stock Market.
Ein's Capitol Acquisition Corp. II (NASDAQ: CLACU) raised $200 million in an initial public offering in 2013, with the specific purpose of finding an established and growing company to merge with.
Ein's previous investment vehicle, Capitol Acquisition Corp., created mortgage REIT Two Harbors Investment Corp. (NYSE: TWO).
The Lindblad deal will align Ein with a 40-year-old adventure travel company whose destinations include the Galapagos, Antarctica, the Arctic, the Amazon and Alaska. It will continue to be led by its founder, Sven-Olof Lindblad, who will hold a 29 percent stake in the company.
Capitol stockholders will hold 50 percent of outstanding shares; Lindblad owners will hold 49 percent.
Lindblad has offices in New York and Seattle and operates its own fleet of ships. It says it will use capital from the merger to expand its fleet.
Lindblad has a longstanding relationship with National Geographic for exploration, research and organized travel adventures. As part of the Capitol Acquisition merger, the National Geographic partnership will be extended through 2025.
The National Geographic Joint Fund for Exploration and Conservation will also hold a 1 percent stake in the company.
The merger is expected to close in May.
Jeff Clabaugh covers general assignment and provides business coverage for WTOP.
http://feeds.bizjournals.com/~r/industry_12/~3/Ta32ijWVei0/mark-ein-s-new-adventure-adventure-travel.html